Of anniversaries and ads (and why I don't wanna use them so much)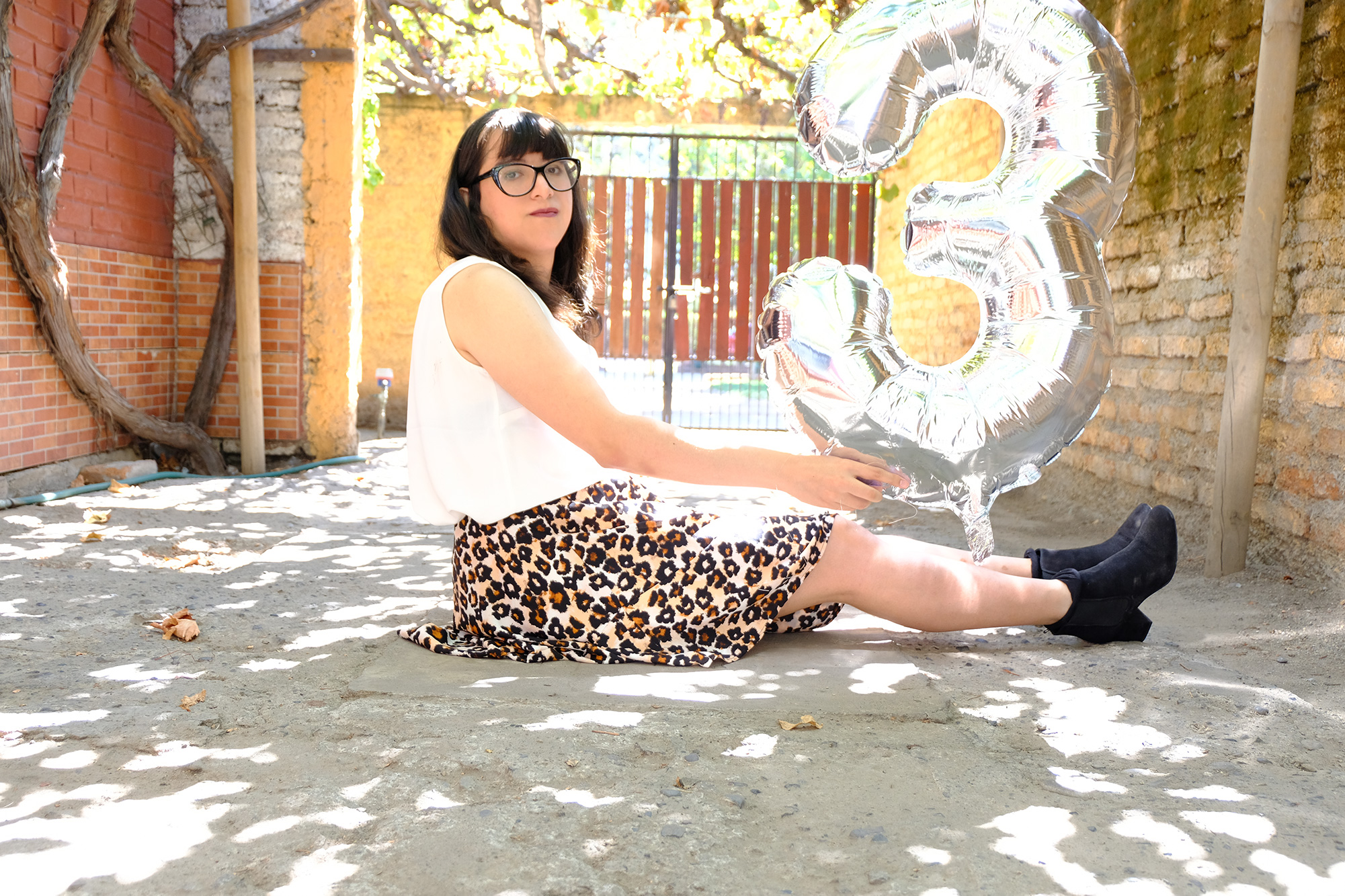 I turned myself into what I used to hate.
I'm saying this because of a particular, recent episode: my third anniversary of HRT.
While I was uploading that photo (the one that's above), I said: "let's try with a few bucks" to promote it. It was, idk, a milestone? The balloon was bought for that day, I used helium, I was wearing makeup, there was work behind it. Then, I thought, I wouldn't be wasting money; finally, it's good to know how these things work for when you work with them, on yourself.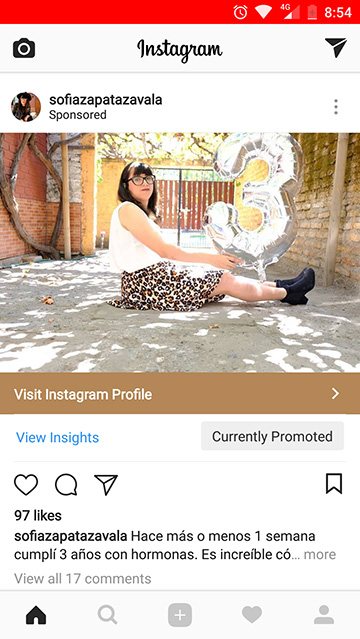 The results? I liked them. For a dollar, I had a lot of exposure but a low engagement. That's logical, I only wanted to be seen, an hedonism fueled by the apparent power of a credit card. So, in that way, isolating the fact I'm giving money to Facebook only for exposure, things were fine.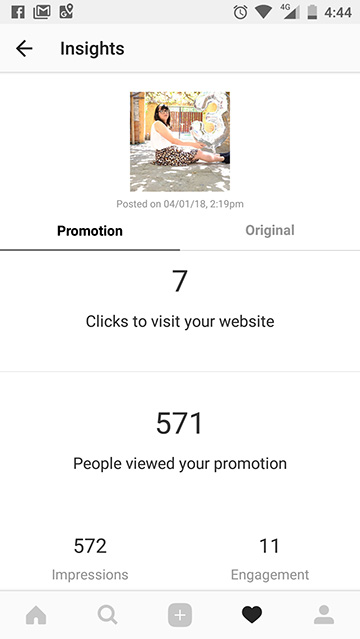 But the problem for me comes when I integrate this into my life.
I've said this, and I'll say it again: I'm just getting my life back. And I have a lot of pending project in my life. Let's have a look:
Take away any non-essential material stuff.
Buy more shoes.
Learn to use colors in my clothes.
Improve my photography skills (particularly composition).
Work on my stretching and resistance.
Try to run 10k.
Redecorate this bedroom.
Reach B1 on French.
Reach B1 on Japanese.
Keep my C1 and reach C2 on English.
Complete my pending series list on Netflix.
Pay my short-term debt.
Raise a fund for my independence.
Change my name and gender on my ID (finally!).
Renew my IELTS results.
Leave this country and travel so, so far.
With these tasks:
How could I be interested on becoming "well-known" on Instagram?
It wasn't important on Twitter. My follower ratio there is 3, and I've met wonderful people; but I don't do it for the metrics, I do it to have fun. If I bought the camera, is because I want to learn to be a good photographer, not a promoter who sells stuff. I want to be honest, and share it with everyone.
Even if my metrics go like shit because of that.
PS: I won't talk about the theme today, there will be specialized posts about it. That's why I'll share some photos I didn't publish about my third hormonniversary, because that's what it's all about! Posting inedit photos, and being happy. Everything's SOOC, taken with my baby.
(Yup, that's helium; I still have from my birthday balloons)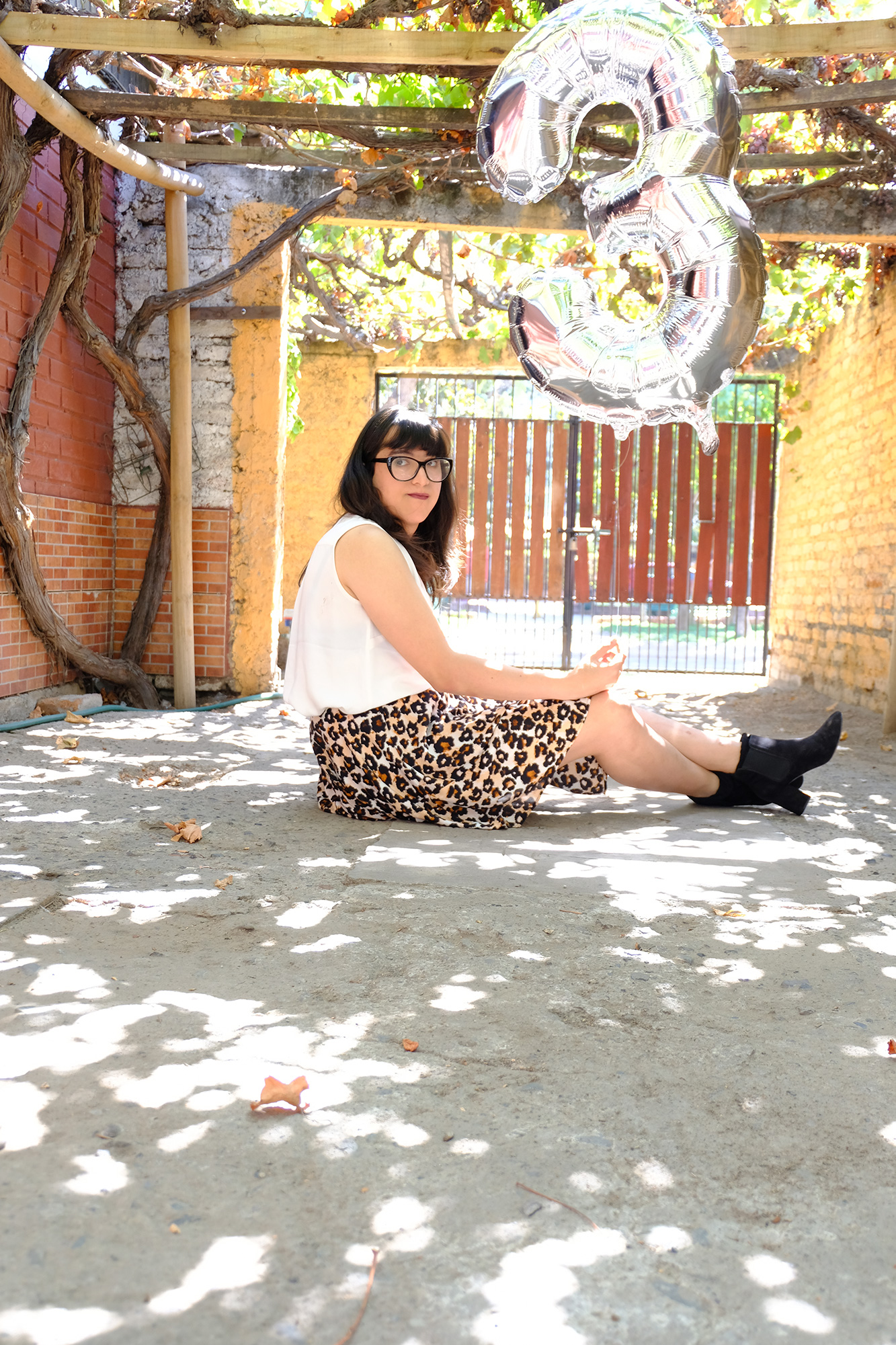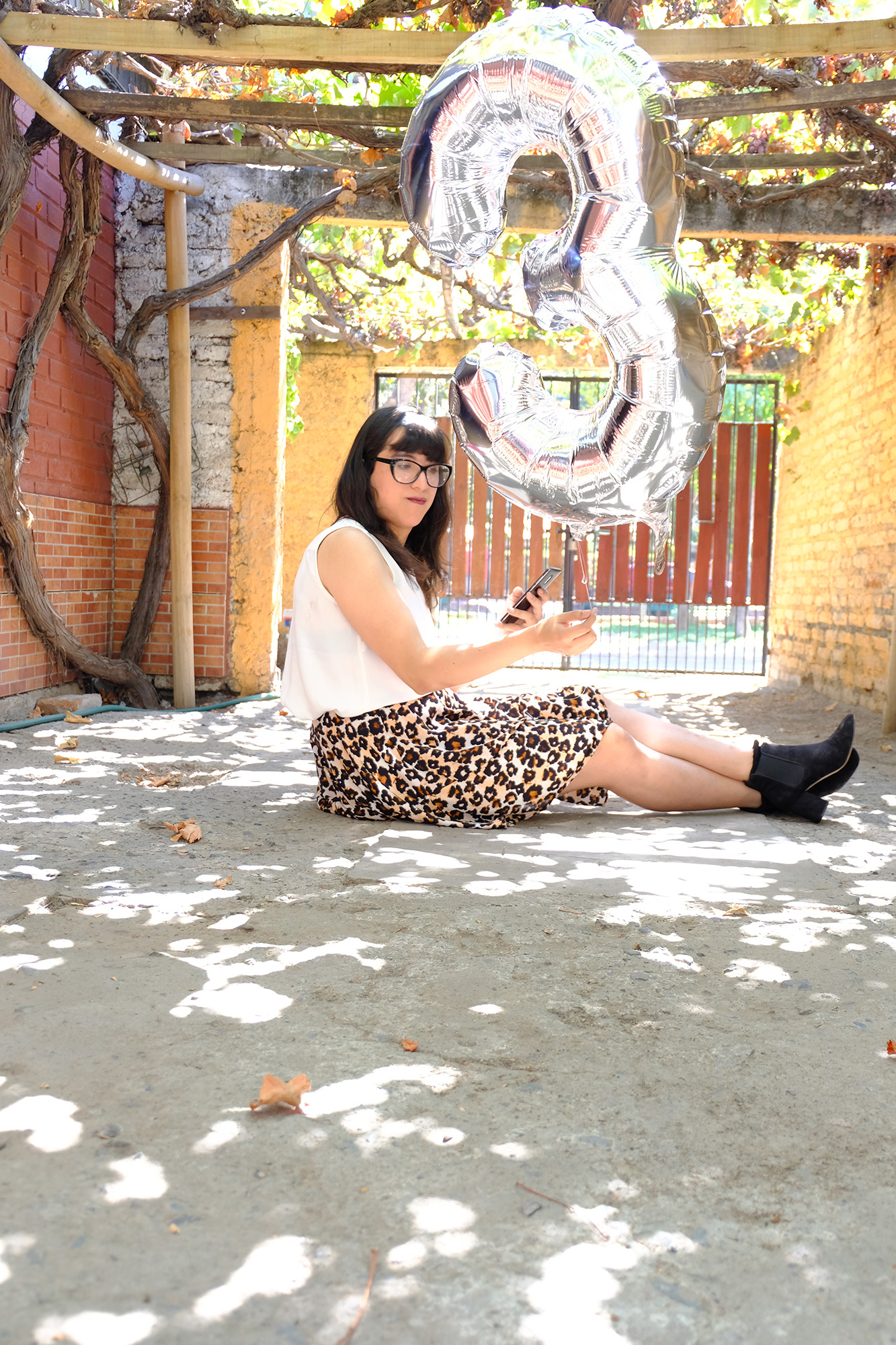 Volver / Go Back